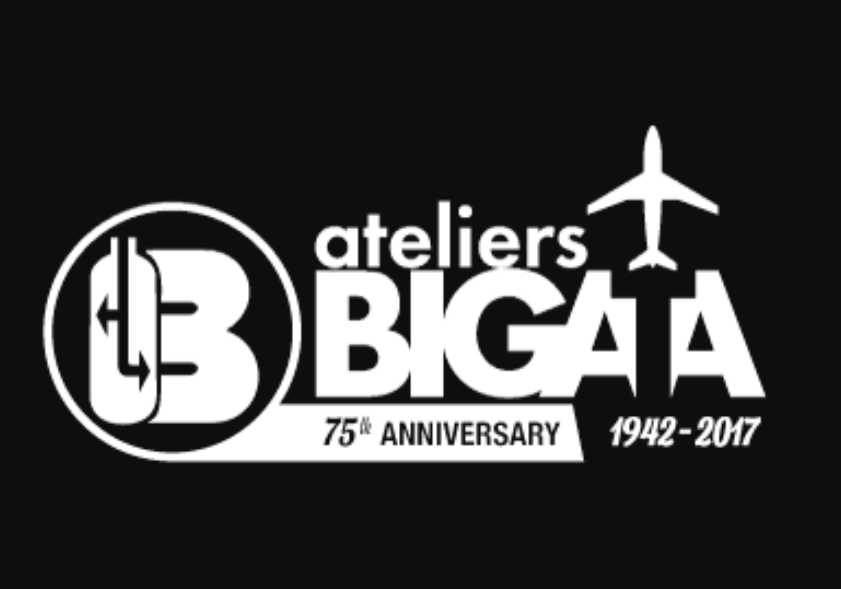 About ATS Partnership with BIGATA
ATS has signed a joint venture agreement with one of the most innovative institution in Europe; ATELIERS BIGATA,< and a well-known UAE company ABJAD in order to serve the worldwide aviation market with Aircraft Emergency Equipment MRO complying with the highest international standards. Through its qualified team mixed with years of experience in the field of aviation solutions and services, ATS provided 600 square meter hangar which located in Sharjah -Safe Zone to be fully equipped by BIGATA facilities primarily with MRO of Fire Extinguishers, Safety and Oxygen Systems.
About ATELIERS BIGATA
ATELIER BIGATA, founded in 1942, is specialized in the maintenance of pressure vessels used in industry and in ground and air transportation.
With over 50 years of experience, ATELIERS BIGATA has proven capable of consolidating and developing its aeronautical activities to become one of today's leaders in its field.
The range of activities includes the maintenance, repair and overhaul of manual and automatic fire extinguishers, cylinders, regulators and oxygen masks for crews and passengers, and pressurized safety system reservoirs (landing gear, escape slides, doors) along with the cleaning and retesting of aeronautical tubing.